CRD is a long-established company envolved in the engine rebuilding and remanufacturing, well known across the country for its technical expertise in the remanufacturing of truck and commercial vehicle engines. It is a long-time partner of public and private bus companies, refuse collection and port handling operators.
In the last few years, to meet the growing demand for commercial vehicle engines, while keeping the traditional production constant, the company made investments in order to expand production range to light commercial and car engines of national and foreign producers.
Today CRD is dedicated to remanufacturing of full range of engines applied in cars and light commercial vehicles produced by FCA-CNH, the most popular European models like Ford Transit, Mercedes Sprinter, and also Nissan, Peugeot and Renault engines, ready for delivery.
Furthermore, the Company offers complete remanufactured bench tested engines, thereby enabling the customers like cash-in-transit, emergency o freezer truck and van fleets to minimize vehicle down time and to get the engine available for re-fitting in a quickest time.
This was made possible thanks to major investment undertaken for the company structure, human resources and state-of-the-art equipment which allowed the Company to get to the point of production process automation and expand its production range from engines to gearboxes.
A new production department for manual gearboxes remanufacturing was started to regenerate and bench test the full range of gearboxes fitted in FCA cars and vans. Daily range is under development now.
The current development of Daily range is aimed to extend gearboxes offer further.
By taking part in the most important dedicated international and domestic trade-shows and events, CRD started a network of successful cooperation with European industry leading companies. And by making that choice it allowed the Company to get new overseas partners and become the industry's benchmark at European level. That allows to put on the market also foreign vehicle engines produced by Scania, Man, Volvo, VW and BMW specialists.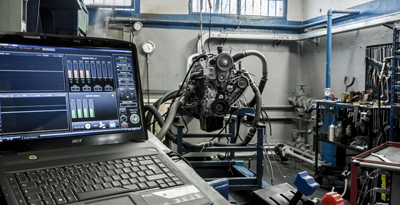 The state-of-the-art
EURO 5, 5+1 and EURO6
compatible test benches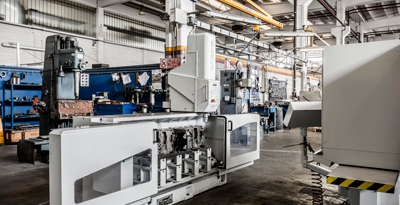 All reconditioning equipment
was replaced
over the years 2015/2016
by the most up-to-date one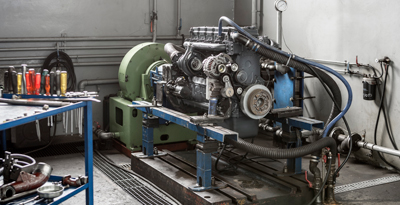 All remanufactured complete engines
are started and tested in one
of our five test benches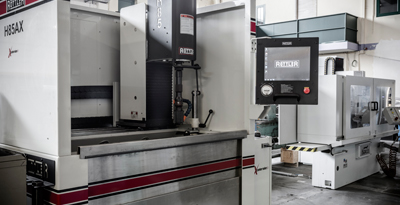 We are the first engine reconditioner
in Italy to do the resurfacing
with a new generation
of ROTTLER machine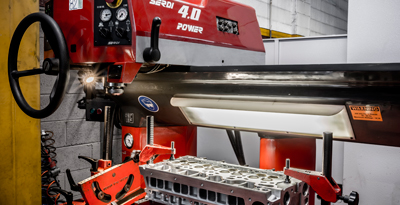 Rebuilding
of every components
is made by our skilled
and competent team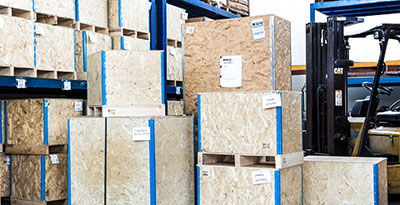 Engines are delivered
inside crash resistant
fumigated wooden boxes
suitable for overseas shipment